A loud cheer was heard throughout the housing market today with the Chancellor Rishi Sunak's announcement of a temporary exemption from Stamp Duty on properties sold for less than £500,000.
This will affect more than 90% of sales in Leicester, and in practical terms means that for the vast majority of buyers they will be on average £4,500 better off when they buy a new home.
Clare Phillips, partner at Phillips George said;
"This is another welcome boost to the Leicester housing market. We have seen a mini boom in housing market activity, and this new move from the Chancellor will further stimulate the local market, reinforcing our conviction that now is the time to get your house on the market as more buyers enter the market."
The temporary exemption on Stamp Duty will remain in place until 31 March next year.
Sell your property with Leicestershire's leading estate agency
⭐ Professionally qualified, senior staff directly involved
⭐ Five star reviews across the board from Google and TrustPilot
⭐ Proven track record
⭐ Local business, local knowledge
⭐ High Visibility: Right Move, Zoopla, OnThe Market.com
⭐ Feedback after every viewing
⭐ Login to see the progress of your sale instantly
Call us now on 0116 216 8178
[contact-form-7 id="10472″ title="Contact Form"]
---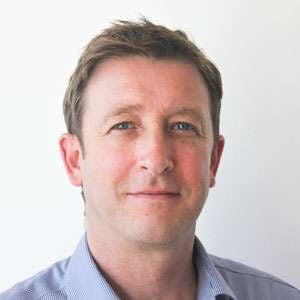 Paul McCullough
Partner
Paul has been in the UK property industry since 2008 and was previously involved in the sale of overseas property. Paul helped to set up a city centre sales and lettings agent and has been fully immersed in all aspects of the industry from day one. Paul has since taken his professional qualifications with ARLA (Association of Residential Letting Agents) and has an active approach to selling and letting properties. Paul is a problem solver and enjoys helping clients to achieve their goals, whether it is buying their dream home or finding the ideal tenant for their investment property.