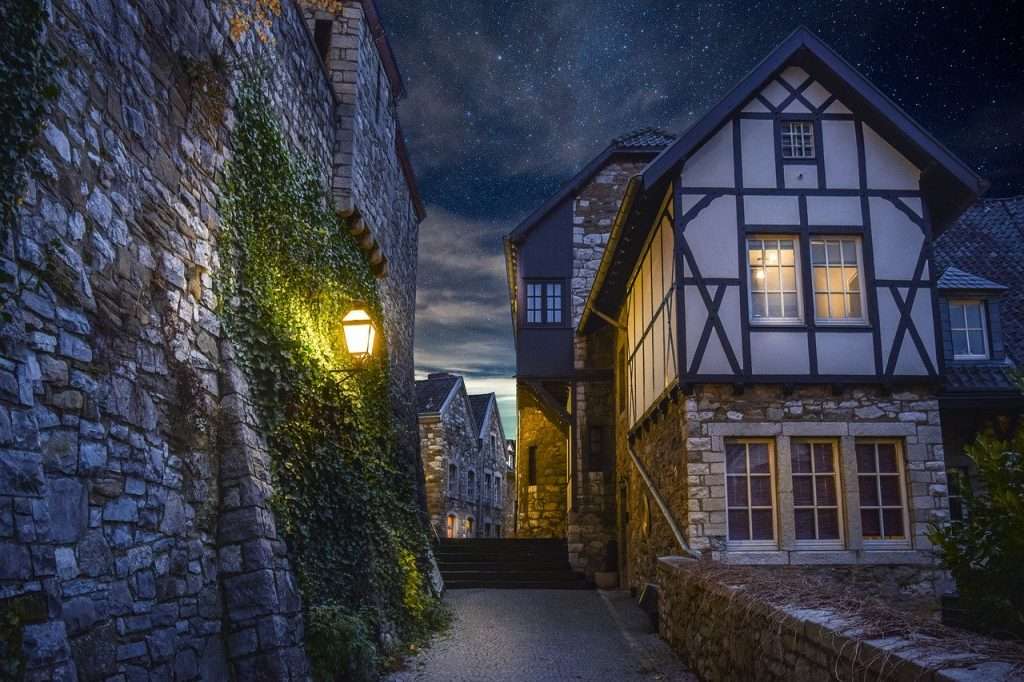 Everyone knows that spring or early summer is the best time to sell your house, right? Well perhaps not! Get started right now to keep ahead of the curve.
This is in fact a bit of a myth. Certain months of the year are busier for house sales, but not much busier. The market is active all year round.
This graph with data gathered from Land Registry shows sales by month from 2015 – 2018 in England and Wales:
Thinking of putting your Leicester home on the market in the coming months?
Your home will not magically appear on the market on the first weekend of March. Get the most from your house sale in Leicester by making sure you are ready.
There are so many advantages in approaching the right estate agent now. Have the conversation with us, get your home valued and we will tell you how you can get more for your property by preparing it for market to maximise the yield of the sale with our advanced marketing service.
Every year we see the same pattern, where sellers late to the market miss out on the boom months because they have not made their property market ready before selling. It is not simply a matter of thinking today I will sell my house. The best, least stressful and most profitable sales are those with good planning.
When your house is put on the market earlier in the year there are less properties available and this can bring more interest to your property than it might naturally get in the busier months.
Marketing your property is a wise move as the slumbering January market begins to wake from its hibernation and you can be ready for the early bird market to get the best exposure and price for your home.
If you would like us to carry out a valuation of your property, please call us on 0116 216 8178 or email our team on [email protected].
Sell your property with Leicestershire's best estate agency
[contact-form-7 id="10472″ title="Contact Form"]
---
Clare Phillips
Partner
Clare has been in the industry since 1998. Her career started as an administrator and she has worked through each role in estate agency from negotiator, sales progressor, valuer, manager and culminating in opening Phillips George as a co-founding partner. Through Clare's career she has obtained professional qualifications with both NAEA (national association of estate agents) and ARLA (association of residential letting agents) to ensure that she delivers a first class service to all of her clients. Clare's favourite part of estate agency and lettings is helping customers achieve their goals and making the process as smooth as possible for them.
---